Department
Trainee Program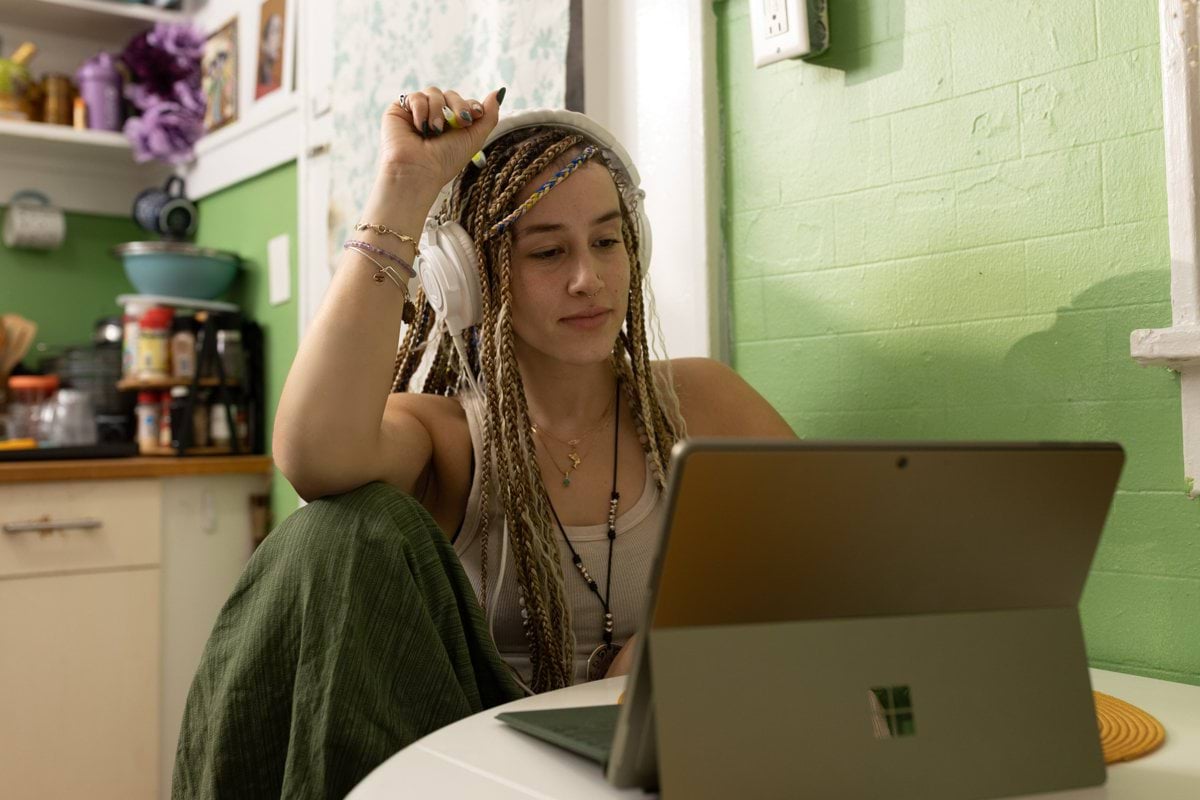 Our Trainee Programs
Welcome to Populums Trainee Program!👩‍🎓

Are you eager to embark on a journey of learning, growth, and career development? Populum's Trainee Program is designed to provide you with hands-on experience, mentorship, and a nurturing environment where you can develop your skills, build a strong foundation, and pave the way for a successful career.

Join us on this exciting adventure as we invest in your potential and help you become a valuable asset to our organization.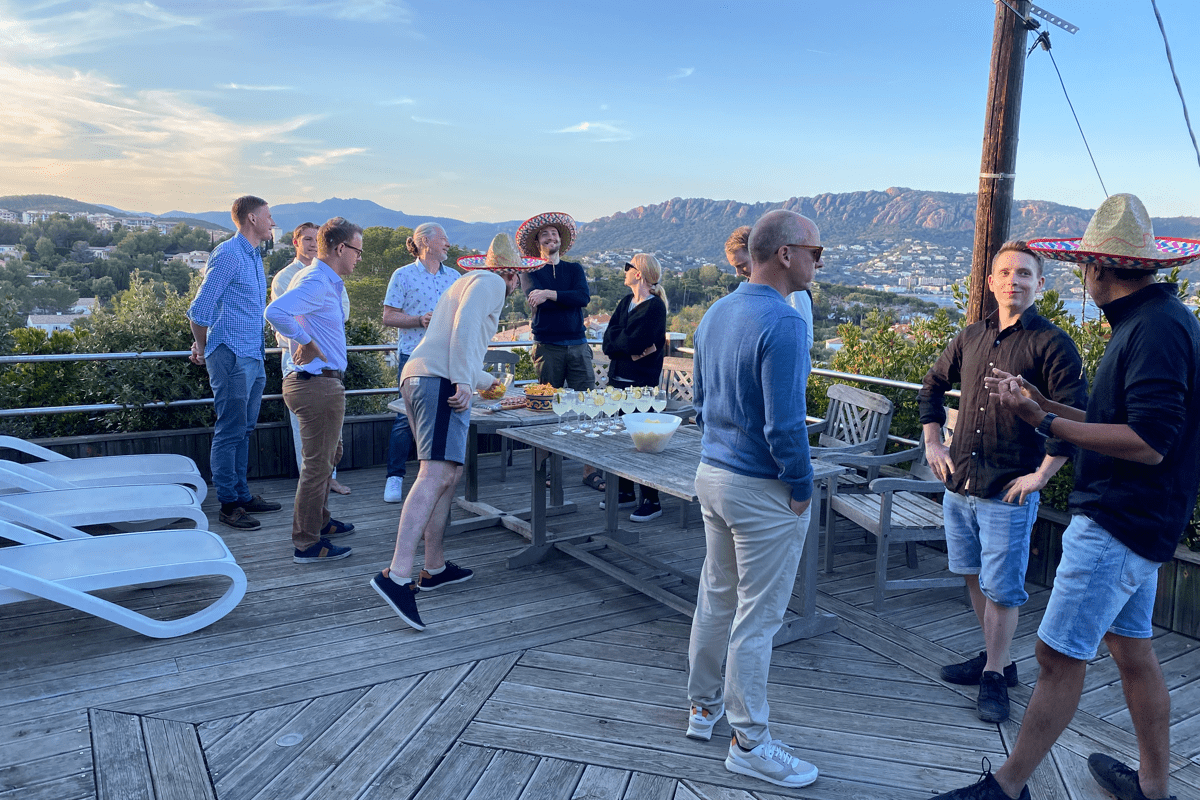 What are we looking for? 🔎
Populum is looking for newly graduated students with a background in Economy, Engineering & IT/Computer Science or similar.

Duration: 18 months
Location: Stockholm
Start Date: August 2024
Program Highlights:
Comprehensive Training: As a Populum trainee, you will receive hands-on training and mentorship from our entire Team. You will gain insights into our strategies, communication skills, product knowledge of the Populum platform, and much more in order to learn what makes us successful.
Real-world Experience from day one: You will gain practical, hands-on experience by working on real projects and tasks early on in the program. This practical experience will prepare you for a successful career and everything the role has to offer.
Mentorship: Benefit from the guidance and mentorship of seasoned experts in your field. They will provide valuable insights and help you navigate your career path.
Build a network: Connect with our other trainees and professionals who share your passion and ambition.
What do our previous Trainees say?
Populum gave me an incredible opportunity to grow both on a professional and personal level, by allowing me to work with hands-on projects already from day one.

Julius Ramb

Scaleup CEO Trainee